Become our returning client and use 10% rabat for every other massage in the future.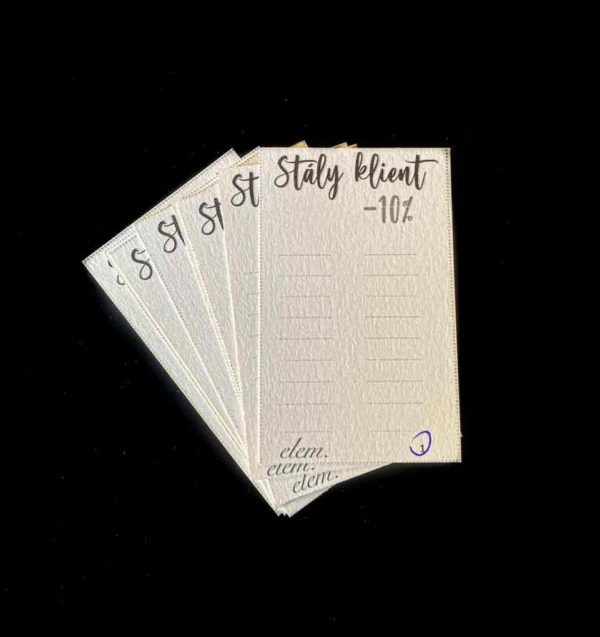 You will get our elem card for free after your 1st visit. From the next one, you are able to use the special rate.
Only one condition – you have to show to the masseuse prior massage. She will mark day of visit. After filling all space, you will get a new one.
Simply pick some massage from our offering, book via telephone or online and after visit your special rate will be accounted.
Book via telephone +421 948 114 705
# Tantra massage sale, Tantra massage rabat, Tantra massage special price